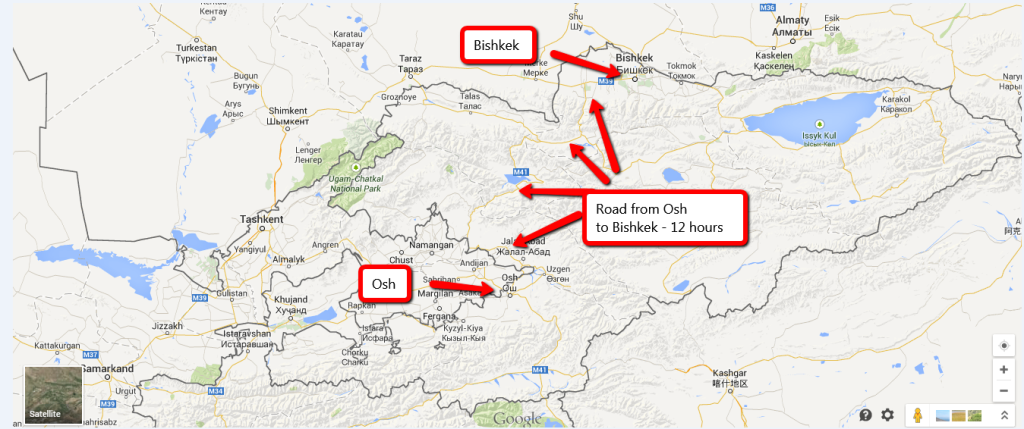 Osh and Bishkek are the two largest cities in Kyrgyzstan and they connect the country's two regions, North and South, yet they do not have any bus connecting them. The journey is only four hundred miles, but roads, summiting the passes of the Tienshan Mountains, are far too rough for any sort of poor Soviet bus they have.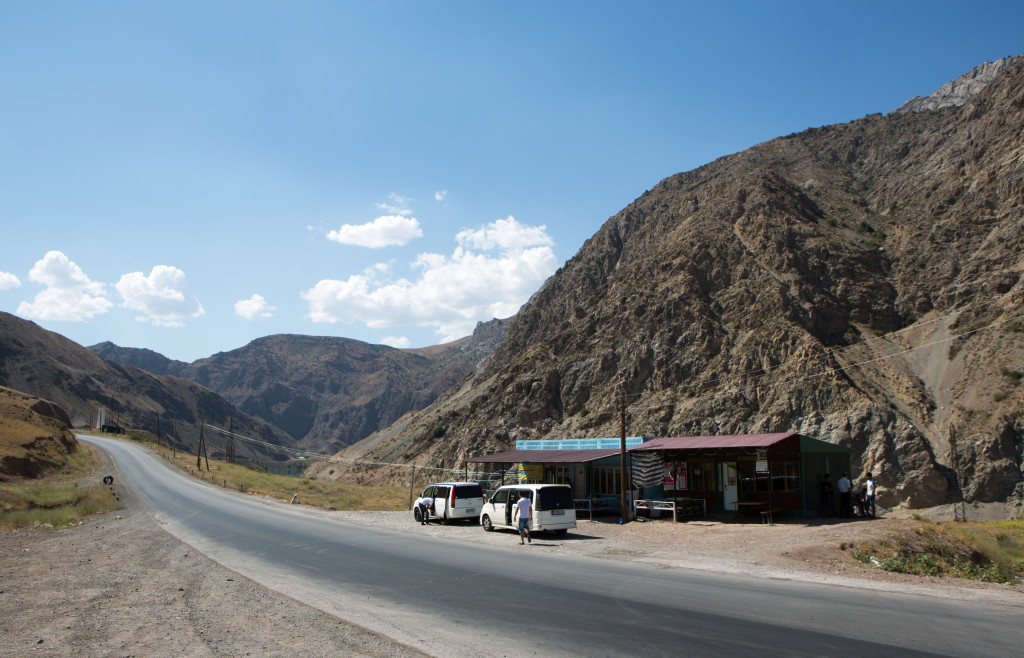 As I mentioned before, the divide between the country's two halves is great, and this lack of public transpertation typifies that divide. Travel between the two halves is not easy, and it is not something that one would do on a whim.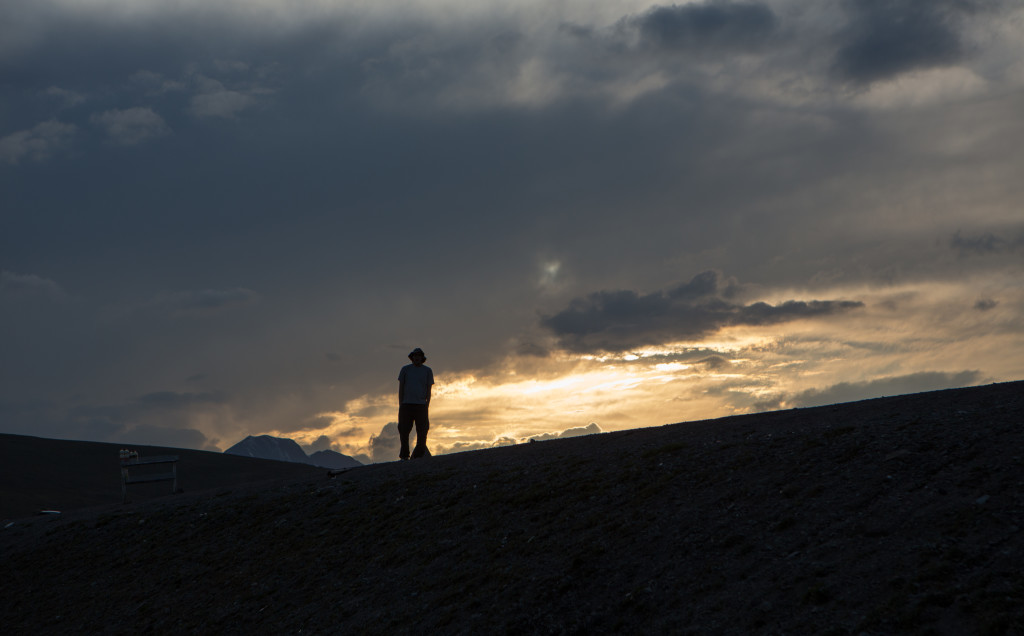 It also says something about China. I spent a lot of time in this blog criticizing China. I certainly found the Kyrgyz more pleasant than the Chinese, despite or perhaps because of my abilities in Mandarin, and I found the society less twisted. I often complained that the Communists in China were overdeveloping the country, destroying it for a few more dollars. However, I must say that development is not all bad, and that a lot of Kyrgyz would like to see some development, particularly the building of roads that can handle buses shuttling them between the country's two metropolises.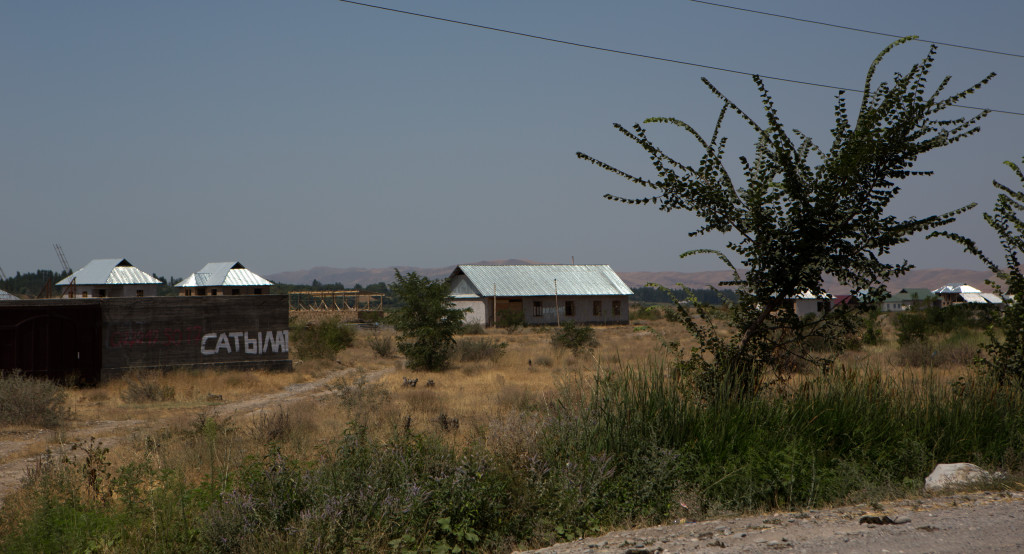 Another interesting note about our journey from Osh to Bishkek. All driving is done on the right side of the road, but only seventy to eighty percent of the cars we saw had steering wheels made for right-side driving. We talked to some Kyrgyz, and they explained that cars with steering-wheels on the wrong side cost significantly less than those on the correct side. That may be true, but on those mountain roads where passing is the norm, having the driver on the wrong side is a death wish. I pointed this out, but most Kyrgyz seemed to shrug. It may kill them, but saving that money may be the only way to get them a car. This is another thing that would never happen in China today.